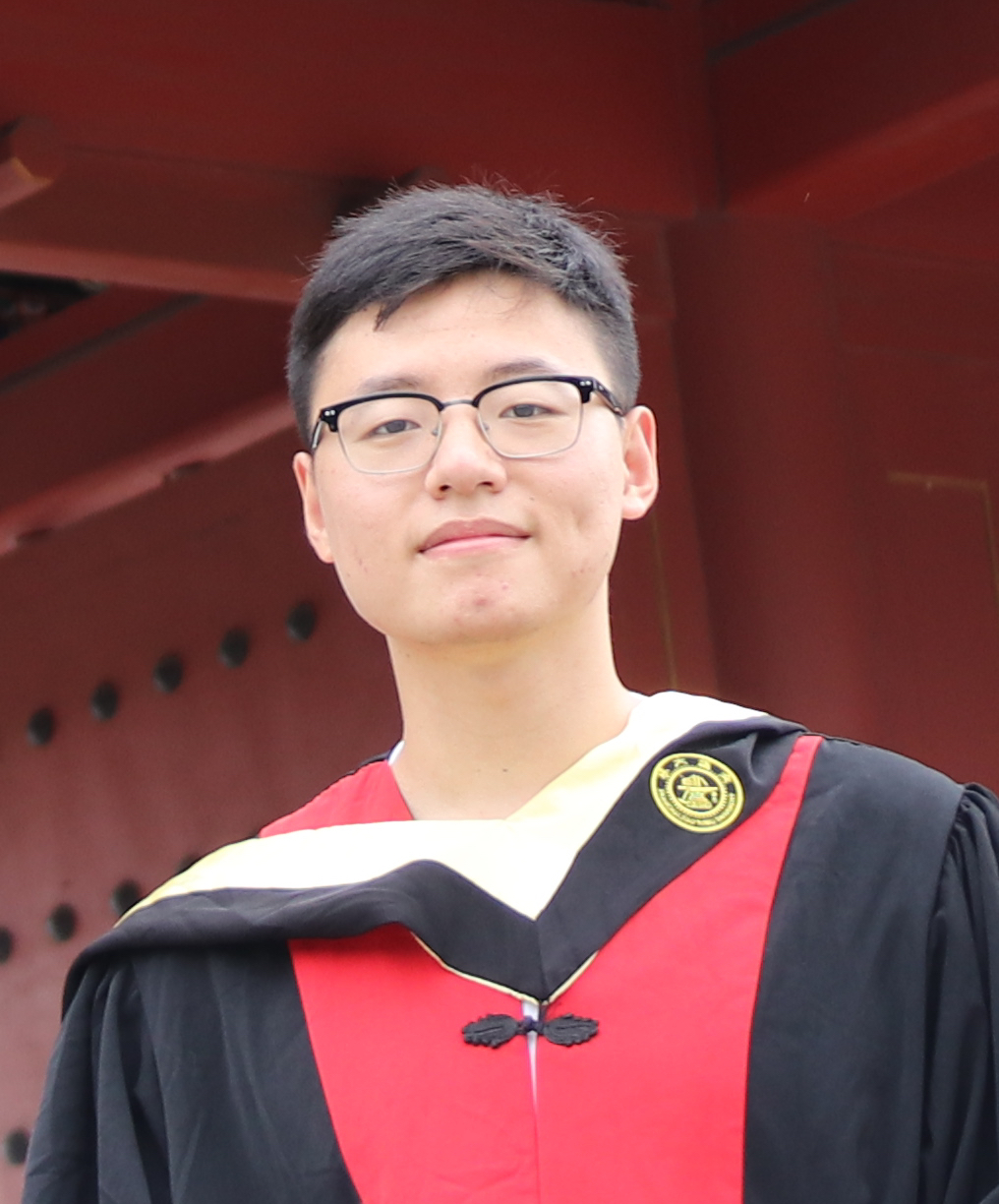 Mingyu Liang

Cornell University
Biography
Hi, this is Mingyu! I am a second year Ph.D. student in Electrical and Computer Engineering at Cornell University, advised by Prof. Christina Delimitrou. My research interest lies in the intersection of cloud computing, computer systems and computer architecture. I am currently working on benchmark characterization and root cause analysis of large-scale microservices. Before joining Cornell, I obtained my B.S. degree in Computer Science at Shanghai Jiao Tong University (SJTU), advised by Prof. Chao Li.
Education
Ph.D. student: Sept. 2019 - present
Electrical and Computer Engineering, Cornell Unviersity
Bachelor: Sept. 2015 - Jun. 2019
Computer Science, Shanghai Jiao Tong University
Summer intern: Jun. 2018 to Oct. 2018
Xtra Computing Group, Prof. Bingsheng He, National University of Singapore
Publications
Yu Gan, Mingyu Liang, Sundar Dev, David Lo, and Christina Delimitrou. "Sage: Practical & Scalable ML-Driven Performance Debugging in Microservices". To appear in 26th ACM International Conference on Architectural Support for Programming Languages and Operating Systems (ASPLOS), April 2021.
Zeyi Wen, Mingyu Liang, Bingsheng He and Zexin Xia. "High-Performance Index for Real-Time Matrix Retrieval". IEEE Transactions on Knowledge and Data Engineering (TKDE), 2020. [PDF]
Xiaofeng Hou, Mingyu Liang, Chao Li, Wenli Zheng, Quan Chen, and Minyi Guo. "When Power Oversubscription Meets Traffic Flood Attack: Re-thinking Data Center Peak Load Management". Proc. the 48th International Conference on Parallel Processing (ICPP), Aug. 2019. [PDF]
Zeyi Wen, Mingyu Liang, Bingsheng He, Zexin Xia, and Bo Li. "Aucher: Multi-modal Queries on Live Audio Streams in Real-time". The 35th IEEE International Conference on Data Engineering (ICDE), pages 1960-1963, 2019 (demo). [PDF]
Honors & Awards
Cornell Graduate Fellowship

Zhiyuan College Honors Scholarship

Academic Excellence Scholarship of Shanghai Jiao Tong University
Contact
Email: ml2585@cornell.edu
Address: Rhodes Hall 471C, Cornell University, Ithaca, NY, 14850